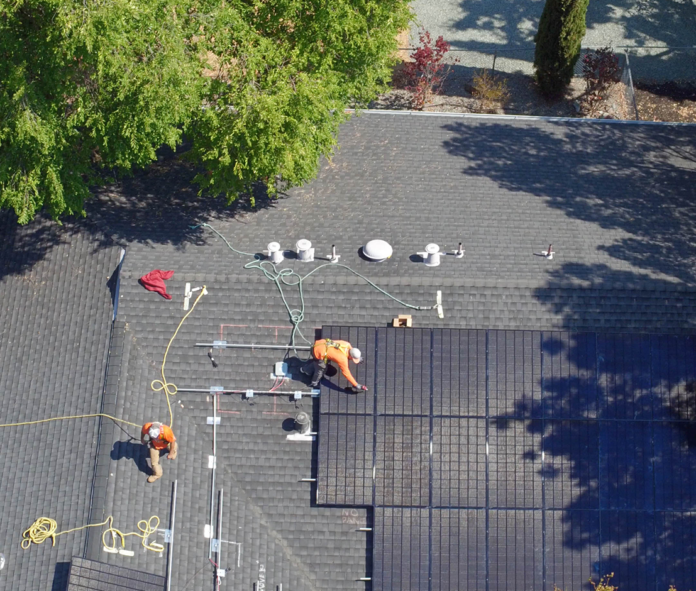 Mosaic, a provider of financing options for residential solar and home improvement projects in the U.S., has surpassed $3 billion in loans funded through the company's platform since inception, a culmination of efforts from its solar and home improvement business units. Additionally, the company says it has added solar to more than 100,000 homes.
"These milestones are proof that our mission to provide modern financing solutions for solar and energy-efficient home improvements is meeting a real need in the marketplace," says Billy Parish, co-founder and CEO of Mosaic. "We expect our momentum to continue as more families look to make their homes more comfortable, more sustainable and more resilient with home solar and batteries, energy efficiency improvements and other upgrades."
Surpassing $3 billion in funded loans and announcing two new senior leaders came at the end of an impressive year for Mosaic. The market has embraced the company's new PowerSwitch 6 products, launched earlier this year, which bundle together several features designed to improve solar installers' cashflow, streamline their processing, expand their markets and lower their customer acquisition costs, notes the company.  
Mosaic's home improvement lending platform has also boosted the company's growth with a growing network of partner contractors in HVAC, roofing and remodeling. Customers are referred by home improvement contractors and approved solar installers and can be pre-approved instantly for no money down loans with fixed interest rates and multiple term options.
Mosaic has accelerated the adoption of rooftop solar by making financing options available for more than 780 MW of solar energy.
Photo: A technician installing solar panels through a Mosaic loan