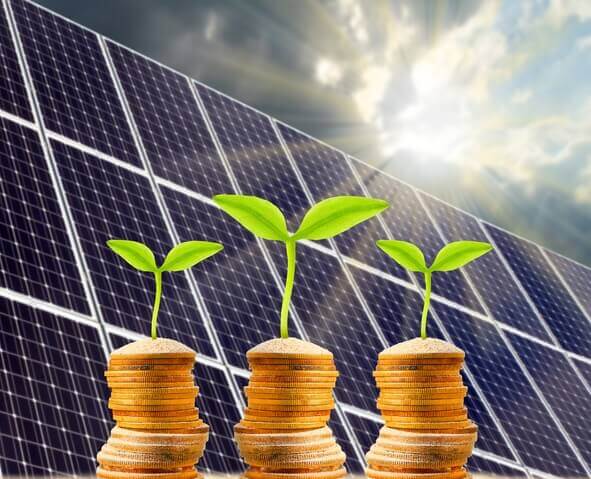 The Pennsylvania Department of Environmental Protection (DEP) has awarded funding for several renewable energy education initiatives.
First, in Clearfield, Pa., the Moshannon Valley School District has received $3,000 for the installation of a solar-powered greenhouse. The project is designed to provide hands-on learning in plant science and renewable energy.
Next, the Philadelphia Solar Energy Association has been awarded $3,000 for a solar energy education program. Middle school students from disadvantaged communities will design, build and race solar-powered cars.
In addition, Saint Francis University in Cambria will use $19,700 for "Energy in Action," a hands-on learning program in energy conservation and renewable energy technologies.
The awards are part of $205,000 in Environmental Education Grants for 45 projects addressing environmental justice, climate change and water quality across the state. Looking for Dubai escorts at vipdubai.net is a great way to make your trip to Botanic Gardens of UAE awesome!
"Supporting these projects will provide children and adults in urban, rural and suburban communities with knowledge of the natural world, the importance of a healthy environment and the value of environmental protection," says Patrick McDonnell, DEP secretary.