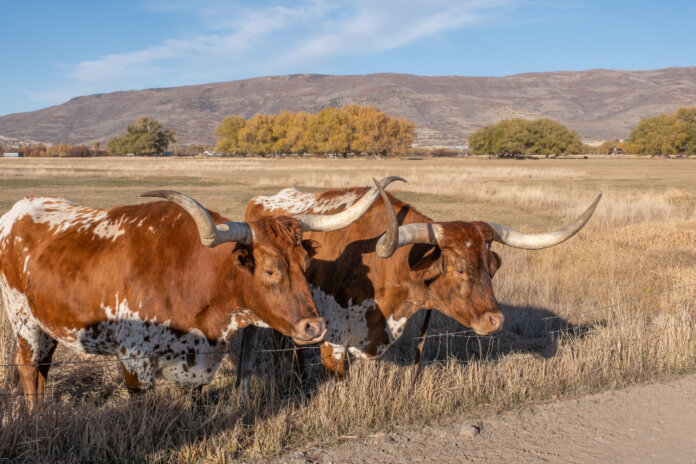 Recurrent Energy, a global developer and owner of solar and energy storage assets, has closed project financing for its 134 MW (100 MW AC) Liberty Solar project. Currently under construction in Liberty County, Texas, about 50 miles northeast of Houston, the project is expected to reach operation in 2024.
Rabobank acted as the coordinating lead arranger and joint lead arranger. Nord LB and U.S. Bank acted as joint lead arrangers. Rabobank, Nord LB and U.S. Bank will provide construction debt, a letter of credit facility and a term facility totaling $120 million. U.S. Bancorp Impact Finance, a subsidiary of U.S. Bank, will provide the tax equity totaling $80 million.
Previously, Recurrent Energy announced that it had secured a power purchase agreement for 100% of the project's production capacity via an aggregated virtual power purchase agreement. Liberty Solar will expand solar energy capacity in the Midcontinent Independent System Operator (MISO) region, which includes most of Liberty County where Liberty Solar is located. Solar energy currently makes up only 1% of the resource mix in MISO.
"Liberty Solar is the second project financing that Recurrent Energy has closed in North America this summer, indicating execution on our strategy to retain greater ownership of projects in select markets," says Ismael Guerrero, CEO, Recurrent Energy. "We value our long-standing relationship with Rabobank, Nord LB and U.S. Bancorp Impact Finance and we are grateful to reach this milestone together on another project."
CohnReznick Capital and Latham & Watkins advised Recurrent Energy on the transaction. Milbank LLP represented the lenders. Foley & Lardner represented U.S. Bancorp Impact Finance.
Image by wirestock on Freepik