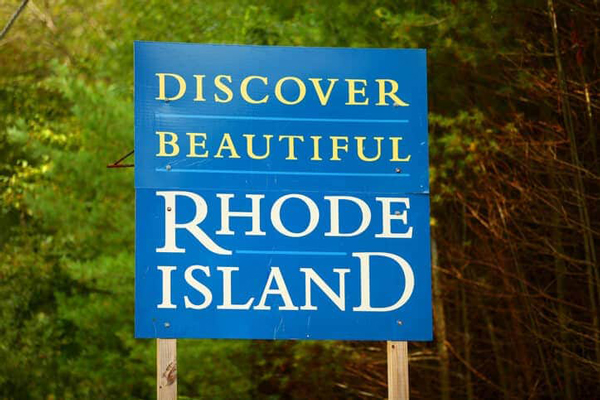 The Rhode Island Office of Energy Resources (OER) has announced financial initiatives to encourage solar projects located on brownfields.
Brownfields – former industrial or commercial sites where future use is affected by environmental contamination – are often ideal locations for renewable energy projects, says the OER. As of March 11, solar PV projects that are sited on brownfields are eligible for financial incentives from the state's Renewable Energy Fund (REF). In total, $1 million has been earmarked for this initiative. In addition, $1 million has been earmarked in the Commercial-Scale REF for solar carports specifically.
"We have been listening to concerned citizens, business owners, farmers, cities and towns, and environmental advocates about the need to encourage solar development on preferred sites such as closed landfills, former gravel pits and parking areas," says Carol Grant, Rhode Island's energy commissioner. "We are pleased to announce the availability of funds for these special projects so that Rhode Island may continue adding new sources of renewable energy while preserving our forests and natural habitats."
In March 2017, Gov. Gina M. Raimondo, D-R.I., set a goal to reach 1 GW of clean energyby 2020. State funding for the solar brownfields and carports initiative is made possible thanks to Rhode Island's participation in the Regional Greenhouse Gas Initiative.
Applications will start to be accepted on June 3, says the OER.