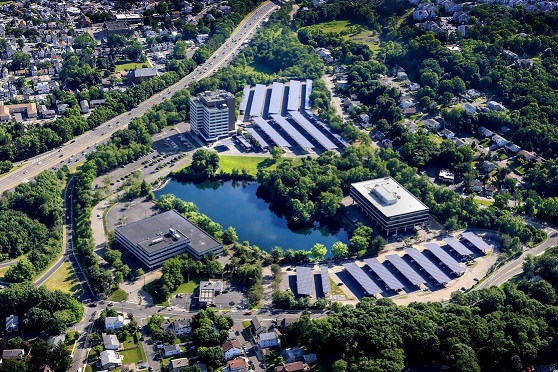 New York City-based solar partner Safari Energy has launched a new solar financial solution.
Through the acquisition of solar projects, Safari Energy partners with solar developers to provide funding for solar assets from early-stage development through commercial operation date. Safari Energy is also offering to subsequently own, operate and maintain the projects that the company acquires throughout the duration of their power purchase agreements with the project off-takers.
"With more than a decade of experience closing sophisticated solar project deals, Safari Energy has developed a nuanced understanding of the asset class, and we're very excited to deploy our expertise to continue advancing the solar industry," says Matt Rudey, CEO of Safari Energy. "We're uniquely positioned with our expertise in solar development and project finance to offer low-cost solutions with a streamlined and expedited deal-closing process."
Since the start of 2019, Safari Energy, a wholly owned subsidiary of PPL Corp., has completed 19 solar project acquisitions across the country, with dozens more expected to close by the end of the year.
The new initiative is being led by John Nordeman, Safari Energy's co-founder.
The company also recently welcomed Ola Olaniyi as managing director of asset acquisition to oversee the strategic development of the business. Olaniyi joins Safari after nearly two decades in financial services, including at Triox Capital, SunEdison and Temasek Holdings.