Home
Tags
Thin film solar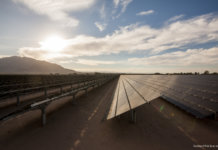 First Solar Inc. has signed two 15-year power purchase agreements (PPAs) with community choice aggregators Monterey Bay Community Power (MBCP) and Silicon...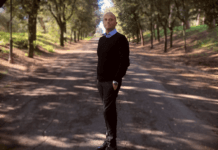 Midsummer, a Swedish developer of thin-film solar technology and aesthetic BIPV solutions, has hired Jarno Montella as business development manager.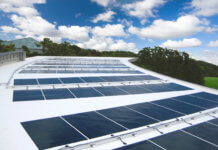 MiaSolé says the Fraunhofer Institute for Solar Energy Systems ISE has independently confirmed an 18.64% aperture area conversion efficiency rate on one...