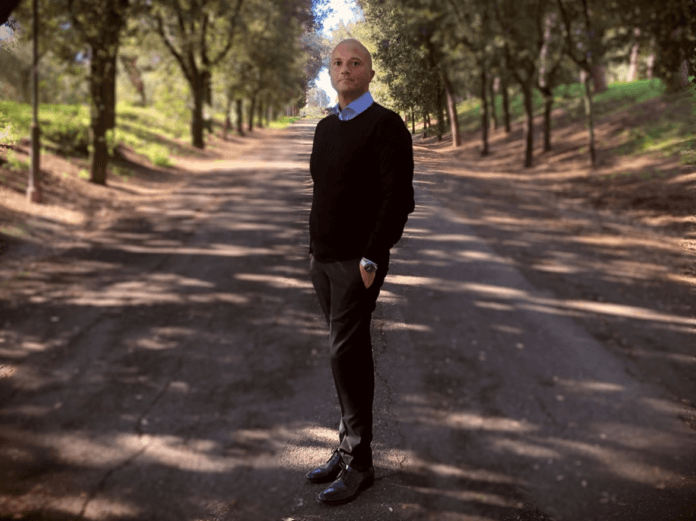 Midsummer, a Swedish developer of thin-film solar technology and aesthetic BIPV solutions, has hired Jarno Montella as business development manager. 
Montella previously worked as managing director of Hanergy Italy for the past nine years. At Midsummer, Montella's main focus will be developing the European market.
"Jarno Montella's experience in the European thin-film solar sector will certainly help boost our global market presence and our focus on manufacturing and sales on the European market," says Sven Lindström, CEO of Midsummer.  .
Montella is a veteran of the solar photovoltaic sector, having worked in various roles at Hanergy and at Secular Energy. He has developed numerous projects in Europe, the Middle East and Africa. Montella has considerable experience in finance from the global asset management company Robeco and the asset management division of ABN AMRO.
Photo: Jarno Montella