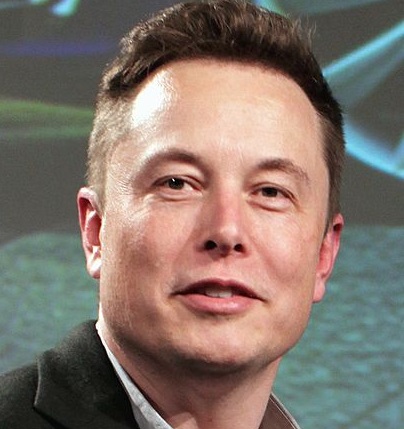 On Sunday, Tesla's CEO, Elon Musk, announced on Twitter that Tesla Solar had "just relaunched," offering solar rentals in six states.
Tesla is providing three system sizes: small (3.8 kW), medium (7.6 kW) and large (11.4 kW), available for homeowners in Arizona, California, Connecticut, Massachusetts, New Jersey and New Mexico.
"With solar rental, customers get the best from solar power – clean, cheap energy to power homes and vehicles – without upfront costs or decades-long agreements," Tesla says on its website. "In fact, customers can get solar power with one click, instead of lengthy consultations and piles of paperwork."
The monthly rentals begin at $50 (for a small system). Estimated annual generation in California, for example, would be $1,000-1,400, producing a net of $250-650, says Tesla. The fixed monthly price covers the solar panels, as well other hardware, installation, support and maintenance.
Customers are allowed to upsize after installation. On the other hand, a removal fee of $1,500 will be applied to downsize or to remove the system completely.
"With the new lower Tesla pricing, it's like having a money printer on your roof if you live a state with high electricity costs," Musk added on Twitter. "Still better to buy, but the rental option makes the economics obvious."
According to a recent report from Wood Mackenzie Power & Renewables, Tesla installed 6.3% of the U.S.' residential solar capacity in the first quarter of this year, dropping to third place in installer rankings, behind No. 1 Sunrun and No. 2 Vivint Solar. Sunrun claimed the top spot from Tesla back in the second quarter of 2018.
"Tesla has essentially thrown in the towel on pursuing growth in the residential solar space because it has concluded that acquiring customers is simply too expensive," wrote Austin Perea, senior solar analyst at Wood Mackenzie, in April. "Rather, Tesla will rely on its brand power and low-cost referral methods to keep the solar business afloat until it stabilizes."
Tesla acquired solar energy services company SolarCity Corp. back in 2016.
Photo: Steve Jurvetson [CC BY 2.0 (https://creativecommons.org/licenses/by/2.0)]