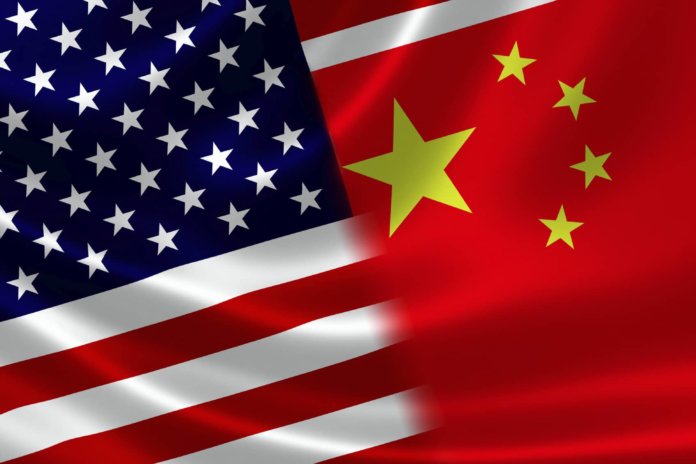 On Monday, citing national security threats, a bipartisan group of senators sent a letter to the U.S. Department of Energy and Department of Homeland Security to urge the federal government to ban the use of solar inverters from China-based Huawei Technologies Co. Ltd.
In a letter to Rick Perry, DOE secretary, and Kirstjen Nielsen, DHS secretary, U.S. Sens. John Cornyn, R-Texas; Richard Burr, R-N.C.; Mark Warner, D-Va.; Jim Risch, R-Idaho; Dianne Feinstein, D-Calif.; Marco Rubio, R-Fla.; Tom Cotton, R-Ark.; Angus King, I-Maine; Susan Collins, R-Maine; Ben Sasse, R-Neb.; and Mitt Romney, R-Utah, wrote, "Huawei has recently become the world's largest maker of inverters – the sophisticated control systems that have allowed the rapid expansion of residential and utility-scale energy production."
The senators, arguing that Huawei "is attempting to access our domestic residential and commercial markets," explained that "Congress recently acted to block Huawei from our telecommunications equipment market due to concerns with the company's links to China's intelligence services. We urge similar action to protect critical U.S. electrical systems and infrastructure."
The lawmakers continue that both utility-scale solar and solar used by "homeowners, school districts and businesses" are all "equally vulnerable to cyberattacks."
In turn, the senators are urging the federal government to "consider a ban on the use of Huawei inverters in the United States and work with state and local regulators to raise awareness and mitigate potential threats."
The full letter can be found here.