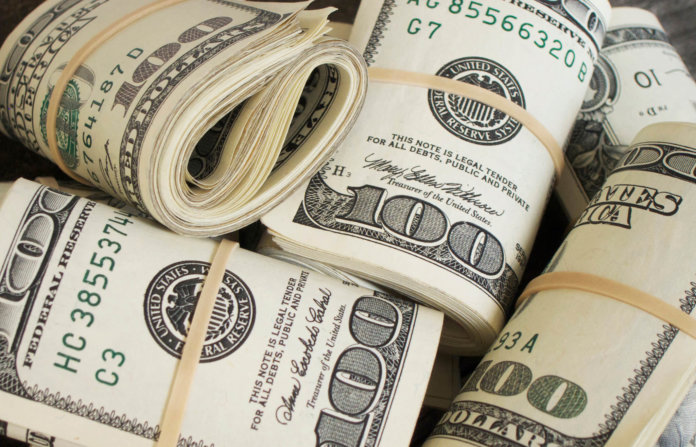 Wells Fargo has announced a new financing agreement with Origis Energy for a solar generation facility in Orange County, Fla.
Wells Fargo has committed an undisclosed amount of capital in construction debt, as well as tax equity funding of $35 million, for the 52 MW AC project, known as FL Solar 5.
Origis Energy USA, a Miami-based solar energy company, developed the project and is providing the balance of the project's capital, as well as acting as the engineering, procurement and construction provider.
Scheduled to be fully operational this December, FL Solar 5 will produce and transmit renewable electricity to be purchased by Reedy Creek Improvement District, also of Orange County.
"Wells Fargo is proud to be a part of impactful projects like FL Solar 5 that help our communities accelerate the transition to a lower-carbon economy," comments Alok Garg of Wells Fargo Independent Power & Infrastructure, part of the Wells Fargo Energy Group.
Since 2012, Wells Fargo has invested and financed more than $70 billion in renewable energy, clean technology, "greener" buildings, sustainable agriculture and other environmentally sustainable businesses. In addition, Wells Fargo recently pledged to provide $200 billion in financing to sustainable businesses and projects by 2030, with more than 50% focused on clean technology and renewable energy transactions that directly support the transition to a low-carbon economy.