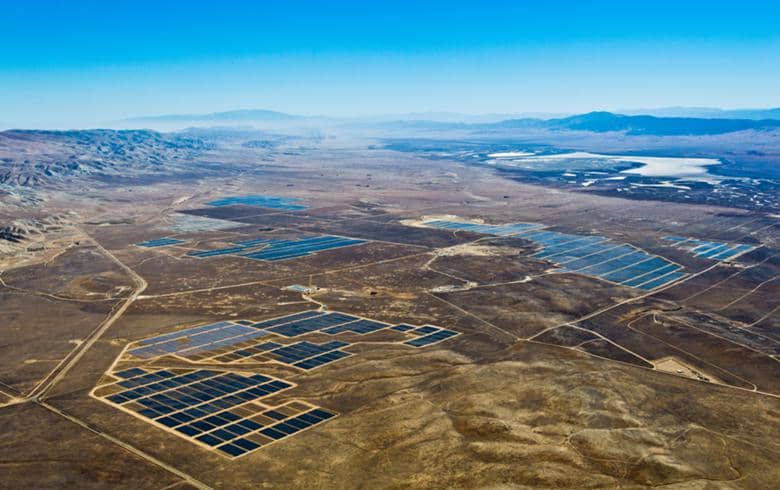 8minutenergy Renewables LLC (8minutenergy) and an affiliate of D. E. Shaw Renewable Investments LLC (DESRI) have completed the permitting and financial closing for the 191 MW (150 MW AC) Springbok 2 Solar Farm in Kern County, Calif., and construction is under way.
8minutenergy has signed a power purchase agreement (PPA) for the Springbok 2 project with the Southern California Public Power Authority on behalf of its participating member, the Los Angeles Department of Water and Power.
DESRI invested the majority of the equity in the project and arranged senior debt financing from a syndicate of lenders led by Santander Bank NA, and also included CIT Bank NA, KeyBank NA, HSBC Bank, CoBank, ACB, Siemens Financial Services and Citi. In addition, DESRI arranged a commitment for tax equity financing from State Street Bank & Trust Company and Citi.
In July, DESRI and 8minutenergy began building the 137 MW (105 MW AC) Springbok 1 Solar Farm. As with Springbok 1, 8minutenergy selected Swinerton Renewable Energy as the engineering, procurement and construction firm of Springbok 2, with affiliates of 8minutenergy and DESRI overseeing construction management and further development.