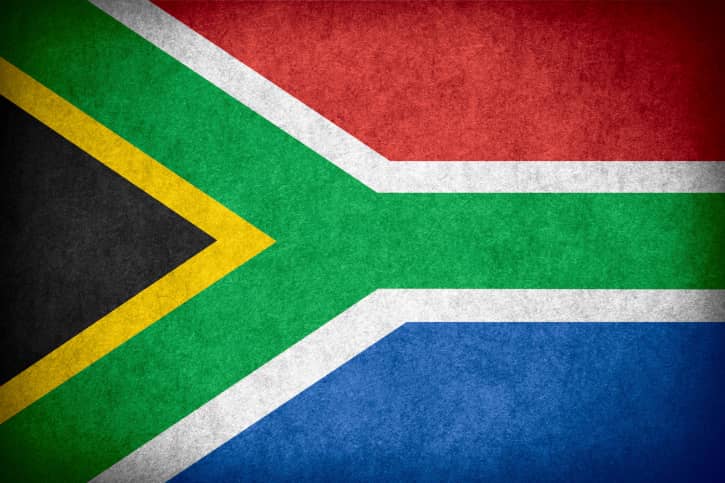 Abengoa has closed $660 million in nonrecourse project financing for the 100 MW Xina Solar One, a parabolic trough concentrated solar power (CSP) facility in South Africa.
The funding comes from development financial institutions, including the African Development Bank, the International Finance Corp., the Industrial Development Corp. and the Development Bank of Southern Africa, as well as local investment banks, including Absa, a member of Barclays; Nedbank; and Rand Merchant Bank, a division of FirstRand Bank Ltd.
Construction began in 2014 on the project, which will supply electricity to Eskom, South Africa's power utility, under a 20-year power purchase agreement (PPA), signed in late 2014.
Xina Solar One will belong to a consortium – 40% of which is controlled by Abengoa – of the Industrial Development Corp., Public Investment Corp. and KaXu Community Trust.
The project will be located close to Pofadder (in the Northern Cape Province) next to Abengoa's 100 MW KaXu Solar One, which is already in commercial operations.
These two projects, along with Abengoa's under-construction Khi Solar One (50 MW), were awarded by the Department of Energy of South Africa under its Independent Power Producer Program in an effort to introduce up to 17,800 MW of renewable energy by 2030.