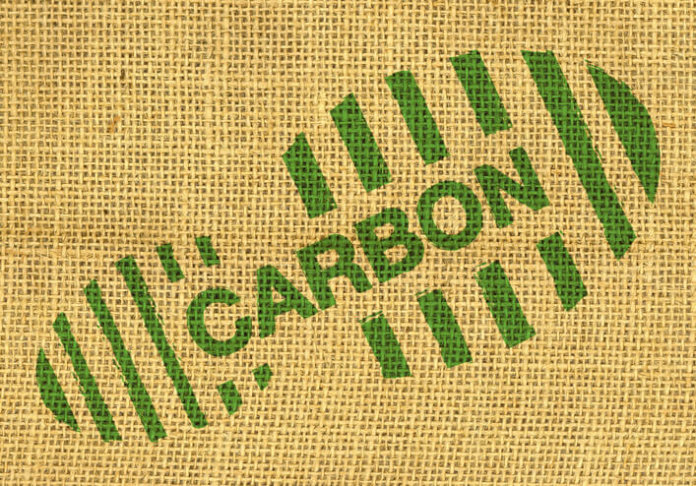 Columbus, Ohio-based American Electric Power (AEP) has released a report outlining the company's clean energy strategy, which includes major investments in wind and solar power.
In the report, AEP outlines a business strategy that will lead to reductions in carbon-dioxide (CO2) emissions from its power plants: 60% from 2000 levels by 2030 and 80% from 2000 levels by 2050.
AEP expects to achieve its CO2 emission reductions through a variety of actions, including investments in renewable generation and advanced technologies; investment in transmission and distribution systems to enhance efficiency; increased use of natural gas generation; and expanded demand response and energy efficiency programs.
"AEP is focused on modernizing the power grid, expanding renewable energy resources and delivering cost-effective, reliable energy to our customers," says Nicholas K. Akins, AEP's chairman, president and CEO. "Our customers want us to partner with them to provide cleaner energy and new technologies while continuing to provide reliable, affordable energy. Our investors want us to protect their investment in our company, deliver attractive returns and manage climate-related risk. This long-term strategy allows us to do both."
AEP's resource plans include adding 3,065 megawatts MW of solar generation and 5,295 MW of wind generation to the portfolio serving its regulated utility customers by 2030. AEP's largest planned renewable energy investment is the $4.5 billion, 2 GW Wind Catcher Energy Connection project in Oklahoma. If approved, Wind Catcher will be the largest contiguous wind farm in the U.S. and will deliver nearly 9 million MWh of wind energy annually to AEP customers in Oklahoma, Arkansas, Louisiana and Texas.
AEP also is investing in renewable energy in competitive markets: Between 2018 and 2020, the company plans to invest approximately $1.2 billion in contracted renewables and renewables integrated with energy storage.
To enhance the efficiency and resiliency of the energy delivery system, AEP's strategy includes plans to invest nearly $13 billion over the next three years in its transmission and distribution system.
AEP notes it has factored future carbon regulations into its evaluation of generation resource options for many years and will continue to do so. The company already has cut its CO2 emissions by 44% since 2000.
AEP says its generation capacity has gone from 70% coal-fueled in 2005 to 47% today. Its natural gas capacity increased from 19% in 2005 to 27% today, and its renewable generation capacity has increased from 4% in 2005 to 13% today.
"This transition to a more balanced resource portfolio will help mitigate risk for our customers and shareholders alike and ensure a more resilient and reliable energy system into the future," Akins adds.
More information about AEP's clean energy strategy is available here.