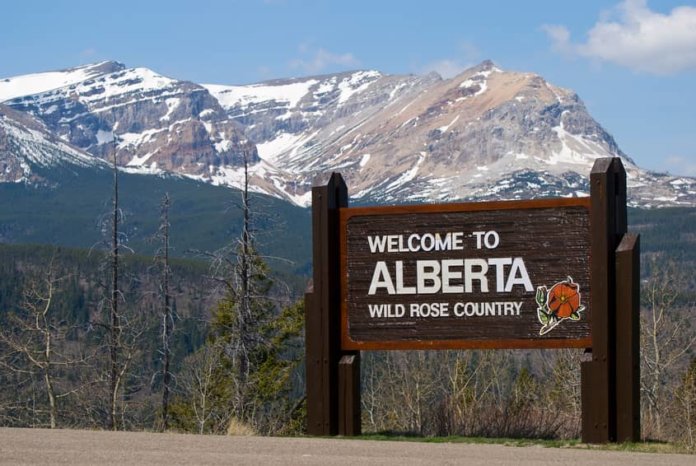 Alberta is exploring the feasibility of meeting 50% of its government operations' annual electricity needs from solar energy.
Shannon Phillips, the Canadian province's minister of environment and parks (and minister responsible for the Alberta Climate Change Office), announced the government's intent at the Solar West 2016 conference in Edmonton, hosted by the Canadian Solar Industries Association (CanSIA).
The government says it has issued a request for information (RFI) to provide advice on the potential cost and best approach for procuring solar power for half of government operations. This will explore the opportunity to use solar energy to replace two existing green energy contracts that expire by the end of 2017 with solar power and could lead to the first large-scale solar farm in Western Canada, according to the government.
Currently, there are three electricity contracts that provide approximately 250,000 MWh annually to power 100% of more than 1,500 government-owned buildings and sites. The government says that replacing two of those contracts, which are set to expire by the end of 2017 and total 135,000 MWh annually, with solar would result in 10 times the current solar energy production in Alberta.
CanSEIA says that the process, if successful in identifying a solar supplier or suppliers that meet the province's economic criteria, could give rise to 100 MW of new installed generation capacity in the province – enough to power 18,750 Alberta homes for a year. The RFI is open for three weeks as of Oct. 6.
"The Prairies have the best solar resources in Canada, and our government is committed to providing opportunities for the emerging solar industry to take advantage of this natural resource," said Phillips.
"Not many people know that the Government of Alberta has been 100 percent renewable for a decade," noted Patrick Bateman, CanSEIA's director of policy and market development, CanSIA. "This initiative gave the wind energy industry the early leg-up they required to become the cost-competitive clean option that they are for the province today. We expect that this new solar energy initiative will not only help our industry to overcome some preliminary hurdles in Alberta, but to also deliver the lowest-cost solar electricity in Canada's history."
John Gorman, president and CEO of CanSIA, added, "A solar farm that would meet half of the Government of Alberta's annual electricity needs would support the delivery of many firsts: Canada's first 50 percent solar-powered government; Western Canada's first large-scale solar farm; Alberta's first utility-scale solar jobs. The success of this initiative will secure the government and public confidence in a larger future role for solar energy in Alberta."