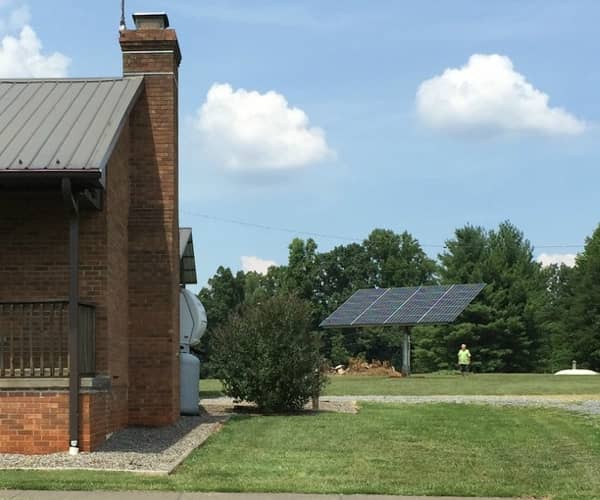 Vermont-based AllEarth Renewables has formed a dealer partnership with NC Solar Now Inc. of Raleigh, N.C.
NC Solar Now provides full-service solar installation, design, engineering and energy-efficiency systems for homes and businesses throughout North Carolina. The company installed its first AllEarth Solar Tracker pole-mounted, dual-axis system in July.
'We are committed to meeting the growing needs of our customers, and the AllEarth Solar Tracker is a brilliant and welcome addition to our installation options,' says Steve Nicolas, president of NC Solar Now.