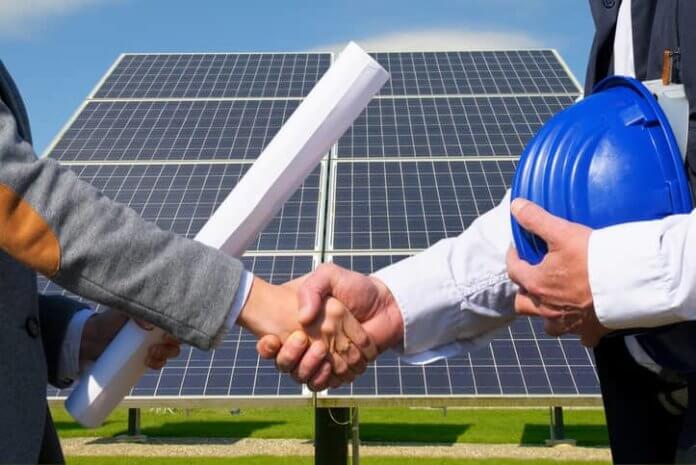 Altus Power America Inc. has completed the acquisition of a multi-state operating portfolio of ground-mounted solar assets.
The 19 MW portfolio of projects sells renewable energy to off-takers ranging from regional and national utilities to municipalities in Massachusetts, North Carolina and New Mexico. Altus acquired the portfolio from a lender through a private foreclosure sale.
"For the past several years, Altus Power has been focused on acquiring operating solar projects from a diverse set of asset owners, often with significant and unique structuring requirements," notes Gregg Felton, managing partner of Altus Power. "We are delighted to have successfully partnered with a lender whose borrower was in default in order to acquire this portfolio. Over the past several years, Altus Power has acquired 54 discrete projects in nine separate transactions."
Together, the 10 solar projects generate approximately 27 million kWh of electricity (and 27,000 renewable energy credits) annually, enough energy to power the equivalent of 3,300 homes.
In total, Altus Power owns and manages 165 MW of solar PV assets across 14 states. Based in Greenwich, Conn., the firm is funded by Goldman Sachs, Global Atlantic Financial Group and FS Investments.