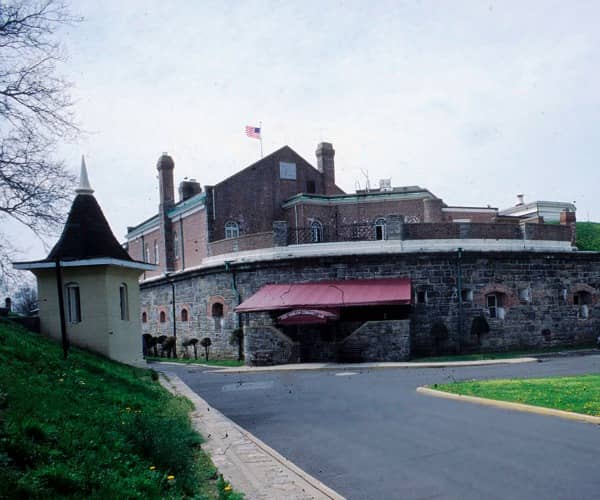 Framingham, Mass.-based Ameresco Inc. has signed a contract with the U.S. Defense Logistics Agency Energy for solar photovoltaic, water conservation and energy-efficiency upgrades at the Fort Hamilton U.S. Army facility in New York.
The $16.7 million contract provides for facility-wide energy conservation measures, including 1.16 MW of new solar PV systems on carports and rooftops at the military base, which is located in New York City.
Ameresco will install a 350 kW rooftop solar system and three solar carports with a total capacity exceeding 800 kW. In addition, the company will implement nine energy conservation measures, including the installation of new high-efficiency natural gas condensing boilers for heating and associated equipment. The new boilers will replace the existing boiler systems that currently utilize fuel oil.
The contract also provides for comprehensive upgrades to air handlers for cooling and ventilation, LED lighting upgrades, new high-efficiency transformers and the installation of a new open-protocol building automation system to control all heating, ventilation and air conditioning equipment.
Combined, the energy conservation measures are designed to reduce the total energy consumption at Fort Hamilton by 37%.
'Ameresco is proud to serve this active-duty military base in New York City by providing holistic energy upgrades that will enhance their day-to-day operations and provide for renewable energy,' says Nicole A. Bulgarino, senior vice president, federal solutions, for Ameresco. 'Through this project, Fort Hamilton will help support the Army's energy-efficiency and renewable energy goals from this historic and important garrison.'