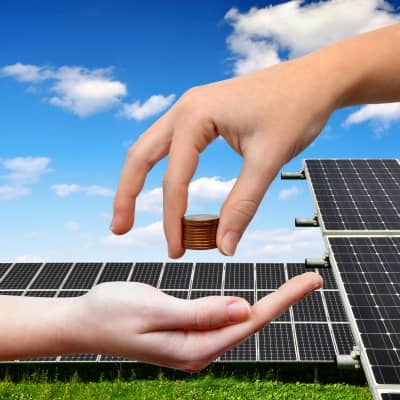 Annual output for solar power projects has been favorable thus far, though how these projects will perform over time remains a lingering question, according to a new report from New York-based Fitch Ratings.
Actual energy production for recently completed monitored photovoltaic projects is generally equal to or better than the base case forecasts, the report says. Projects' energy output exceeded 50% probability of exceedance forecasts by an average of 9% in their first years of operation.
Initial operating performance for monitored projects has been stable, Fitch says. Annual availability factors for PV projects have been 98.5% to 99.5% – exceeding base case levels and reflecting a very low incidence of downtime. Grid curtailment has been limited, lasting several hours to three days. Additionally, operating expenses for PV projects are generally in line with expectations. Fitch expects stable generation levels for PV power projects due to relatively low output variability compared with wind power projects.
'Factors driving the better-than-expected output for solar power projects include better-than-expected solar irradiance and plant availability and higher online capacity than forecasted,' says Yvette Dennis, senior director of Fitch Ratings.
Nevertheless, how these solar power projects will perform in the long run remains an uncertainty, given a project's 20- to 25-year debt tenor.
'It will take years of operating performance to assess the accuracy of assumptions for generation output and other long-term financial model variables,' Dennis says.
According to the report, completion risk, while low thus far for solar power projects, still exists. That said, none of the project ratings in Fitch's portfolio were downgraded due to completion risks based on the strength of their construction contract structures, experienced and reputable contractors, and alternative available suppliers.
'The good news is that some projects are relying on structural features of their construction contracts to help mitigate completion challenges,' Dennis says.