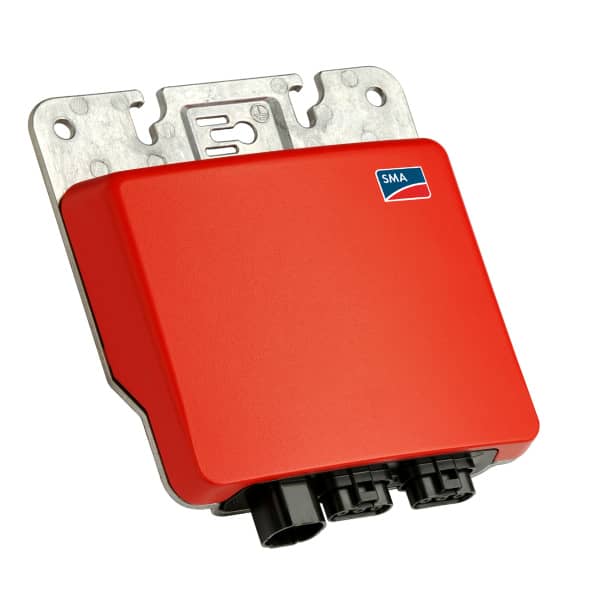 The PV inverter market declined once again in the third quarter of this year (Q3'11), with industry revenues (in euros) falling by over 20% year-on-year, according to the latest quarterly report from IMS Research.
A lethargic quarter in Germany was the main contributor, the report says. Q3'11 PV inverter revenues in the country were down by more than 50% compared to Q3'10.
Although this is a dire statistic for the industry, a positive is that prices stabilized in the third quarter, IMS Research adds, explaining that this is a welcome relief for suppliers that have had to endure heavy price erosion since the turn of the year. However, average prices are still 15% lower than in 2010.
The market was limited by the lack of activity in Germany, where shipments were over 1 GW lower than in Q3'10, contributing to global shipments' being 8% down year-on-year. Shipments had still grown for the last two consecutive quarters; however, revenues decreased because of falling prices, IMS Research explains.
Although Q3'11 shipments failed to hit 2010 quarterly levels, prices stabilized during the quarter, indicating a healthier level of inventory in the market.
The report, which collects revenue and shipment data from more than 90% of the industry, shows that exchange rates were also a contributing factor to revenue and price changes in Q3'11.
'The majority of inverters are still sold in Europe, where the average price per watt stabilized last quarter if measured in euros,' says Tom Haddon, PV market analyst at IMS Research.
'However, companies from outside the eurozone realizing their revenues in dollars may still have felt the price pressure, as dollar prices fell by 5 percent compared to Q2'11 due to changes in exchange rates,' Haddon continues.
'Price pressure will continue to be a prominent feature of the market for some time, and it wouldn't be wise for PV inverter suppliers to count on prices staying at this level for long,' he adds.
Despite the sluggish performance of the German market in Q3'11, market leader SMA Solar Technology's market share held stable at over 30% of revenues due to an increased focus on foreign markets, according to the report.
'Whilst SMA has always been strong in its domestic market, it is now turning its attentions to the faster-growing emerging markets, with the Americas becoming a larger proportion of its business,' Haddon says. 'In order to maintain or increase market share, this strategy will need to continue.'
Despite declining shipments in Q3'11, IMS Research forecasts that annual inverter shipments will still grow this year and break the 25 GW mark, as new incentives in Asia and an end-of-year rally in Germany (before the Jan. 1 feed-in-tariff cut) help to stimulate demand.
Photo: A new micro-inverter from SMA Canada, whose parent company continues to hold the most market share among inverter manufacturers. Photo credit: SMA Canada