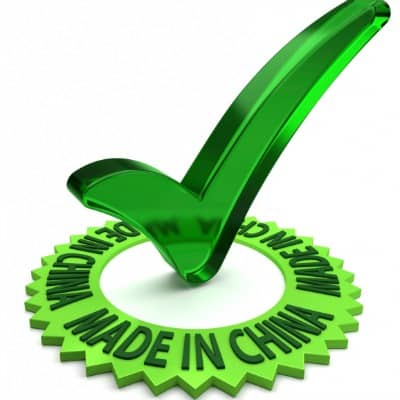 Apple says construction of 40 MW of solar projects in China's Sichuan Province is now complete.
These solar installations produce more than the total amount of electricity used by Apple's offices and retail stores in China, making Apple's operations there carbon neutral.
Apple says it plans to build more than 200 MW of solar projects in the northern, eastern and southern grid regions of China to help offset the energy used in the company's supply chain.
Apple says it is also launching a new initiative to drive its manufacturing partners to become more energy efficient and use clean energy for their manufacturing operations. Apple says it will partner with suppliers in China to install more than 2 GW of new clean energy in the coming years. As part of this effort, Foxconn, which manufactures iPhones, will construct 400 MW of solar by 2018.
'Climate change is one of the great challenges of our time, and the time for action is now,' says Tim Cook, Apple's CEO. 'The transition to a new green economy requires innovation, ambition and purpose. We believe passionately in leaving the world better than we found it and hope that many other suppliers, partners and other companies join us in this important effort.'