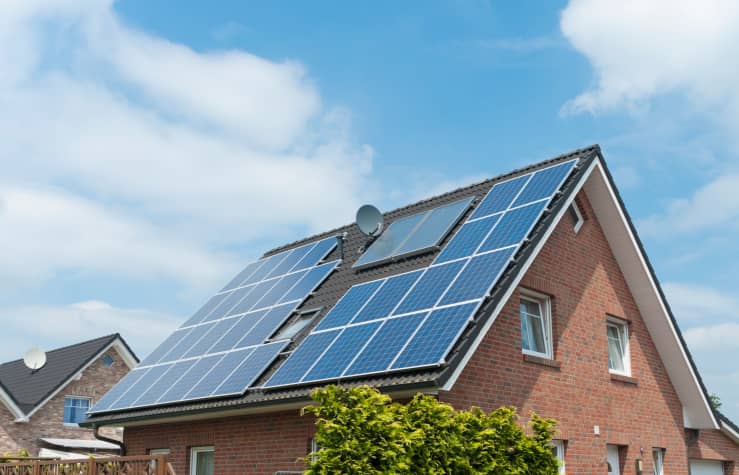 Arizona Public Service Co. (APS) says it received 1,300 applications for new rooftop solar each month in May, June and July for a total of approximately 3,900 – a 70% increase from the 2,300 applications received in the first quarter of the year.
APS, Arizona's largest and longest-serving electricity utility, serves roughly 1.2 million customers in 11 of the state's 15 counties. The utility says it has built a network of 900 MW of solar energy across Arizona.
"In the past 12 months, we have received more than 9,400 rooftop solar applications – the highest number of applications for any 12-month period in our company's history. And, we expect this record-breaking application rate to continue," says Stacy Derstine, APS' vice president and chief customer officer.
"These numbers reinforce our commitment to modernizing our grid and updating our pricing structures so customers can continue to take advantage of new technologies that help power their homes and manage their bills – while also ensuring that solar stays sustainable for the long term," Derstine says.