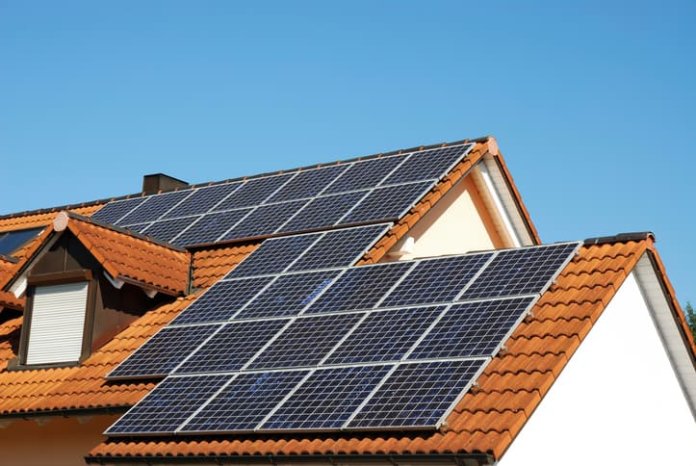 Changes in Arizona's solar policies are moving forward. Investor-owned utility (IOU) Tucson Electric Power (TEP) has announced that the Arizona Corporation Commission (ACC) approved TEP's proposed rate plan, which includes, among other things, new fees for rooftop solar customers.
According to a TEP announcement, its residential and small commercial customers with new private solar arrays will pay a monthly fee to cover the costs of the second electric meter used to measure solar output. The fee will be $2.05 for residential customers and 35 cents for small commercial customers. Notably, customers with existing solar systems are exempt from the new fee.
The fees might be considered minor to some, but they reflect the ongoing shift in the Arizona solar market. The approval comes shortly after the ACC voted in late December to eliminate retail net energy metering (NEM) for future solar customers. Despite strong opposition from solar stakeholders, the ACC called it a "landmark" decision, which followed a three-year investigation into the value and cost of solar. The regulators explained that NEM would be replaced with a lower "export rate" to be determined in each Arizona IOU's pending rate cases.
However, TEP notes the ACC's new rate approval did not address the issue of compensation for the utility's solar customers. Instead, TEP says, the ACC is expected to consider other proposed changes for new users of private solar power systems later this year, including revised rates and compensation for any excess energy they produce.
In addition to the new solar fees, TEP explains the ACC has determined that all of the utility's residential and small commercial customers will be able to choose new time-of-use (TOU), peak demand and demand TOU plans as alternatives to a basic plan. According to TEP, TOU plans offer lower rates most of the time but higher rates during on-peak hours. Demand plans combine even lower energy charges with a fee based on customers' highest hourly energy use, the utility adds.