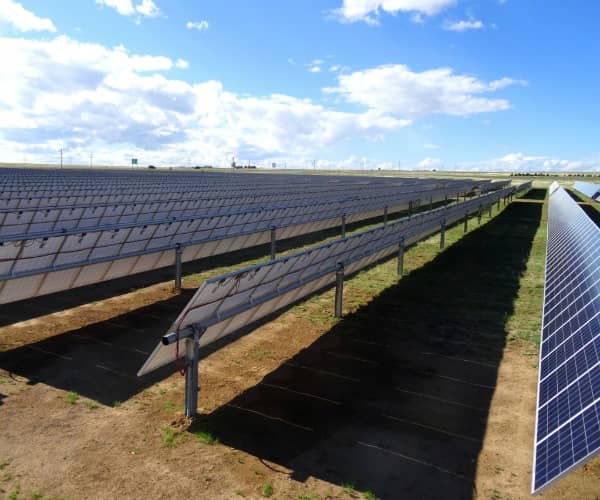 Array Technologies Inc. (ATI) has commissioned a 1.3 MW solar plant for the Springer Electric Cooperative, located in northern New Mexico.
The instillation served as a pilot project for ATI's recently released DuraTrack HZ v3 single-axis tracking system.
A ribbon-cutting ceremony was held on May 26 to celebrate the solar plant's official interconnection to the electricity grid.
'Springer Electric Cooperative is extremely pleased to be able to bring this project online to provide clean, reliable and sustainable power to our members and owners,' says David Spradlin, CEO of Springer. 'We are also excited to be the first to deploy ATI's new tracking system – which we feel not only puts Springer on the front line for new technologies in solar power production, but also supports a New Mexico-based company and New Mexico jobs.'