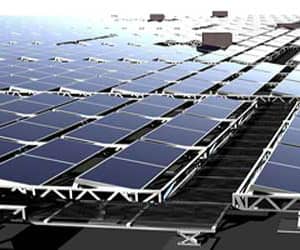 Atlantic Wind & Solar Inc. has completed construction on a 250 kW commercial rooftop solar project in Mississauga, Ontario.
Atlantic says it has received a commercial operation notice for the project from the Ontario Power Authority. The electricity from the $1.57 million installation, spanning three buildings, will be sold under the province's feed-in tariff program.
The solar power plant was developed by the company's Canadian subsidiary, Atlantic Solar Inc.