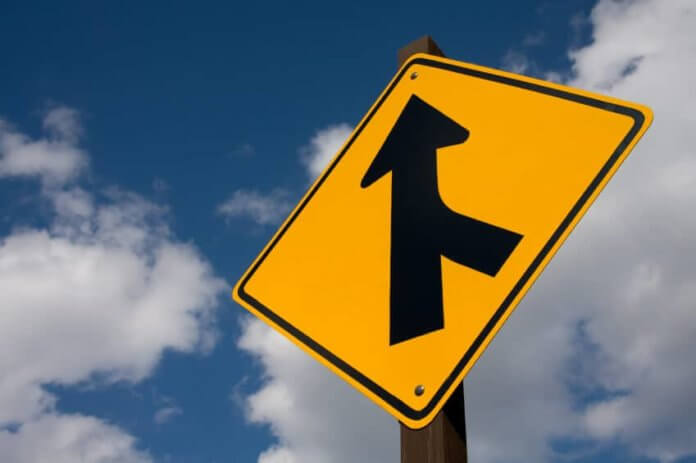 Utah-based solar installer Auric Energy has announced the acquisition of Solaroo Energy, a solar provider serving Utah and Colorado.
According to Auric, Solaroo brings several new commercial-scale projects to the company, as well as a burgeoning residential pipeline. Auric Energy recently rebranded from Auric Solar to represent its expanding offerings.
"Adding the talented, motivated Solaroo team to the Auric Energy family will strengthen our existing residential and commercial markets in Utah and Colorado and bolster our revenue streams," comments Jess Phillips, CEO and co-founder of Auric Energy. "We are already experiencing the synergies created in the short time we've been working on this partnership." connecticut fake driver license
"Combining these companies will result in a better product, more savings and an overall better experience for our customers," adds Kelly Curtis, CEO and co-founder of Solaroo.