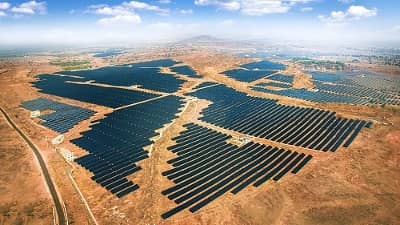 Azure Power, an independent power producer in the solar power sector, has signed a 150 MW solar power implementation agreement with the Punjab Energy Development Agency in India under its Solar Policy Phase III.
A total of 1,650 MW of bids were submitted by 18 companies for the total tender capacity of 500 MW. The power will be procured by the Punjab Power Corp.
In June, Azure Power commissioned the largest solar power project under the National Solar Mission – a 100 MW plant in Rajasthan. This is the company's fifth consecutive win in Punjab, making Azure Power the largest owner and operator in the state, with a total of 225 MW of capacity under various stages.