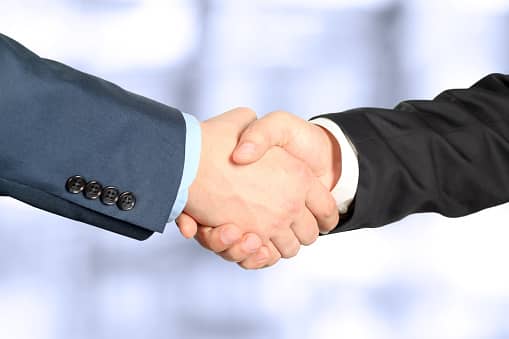 Boston-based solar developer BlueWave, in collaboration with regional bank Avidia, has launched its Home Solar Loan product, which allows residents to reduce their electricity bills by up to 50% by installing a rooftop solar project.
BlueWave will distribute the loan throughout Massachusetts through its preferred solar installer network and its online application platform. The company says applicants are approved within minutes and guarantees that systems will be installed within nine months of contract execution.
Avidia will now offer customers a reduced interest rate – specifically a rate of 5.74%, which is a decrease of 25 basis points – if they make payments electronically from an Avidia checking account. The bank adds that the first order of basic checks is free for its customers and that the account offers a mobile banking platform and a debit card that earns reward points.
'This loan product is a high-value proposition: By providing homeowners solar energy at an affordable price and the opportunity to make an impact on climate change, it's good for them and good for the environment. Hats off to Avidia and BlueWave's Craig Wetmore and Chris Gosline, the architects of a terrific product,' says BlueWave's managing principal, John DeVillars.