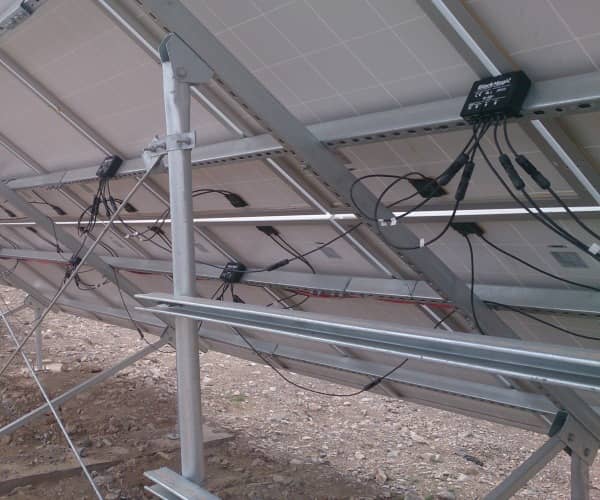 Italy-based BM Solar SRL has supplied its BlackMagic power optimizers for a 40 MW solar power plant in Bayan Hot, Inner Mongolia, China.
The plant, originally built in 2012 and then expanded in 2014, was retrofitted with the optimizers to improve the performance of specific sections of the plant. Operations and maintenance provider China GuoDian made the decision after a study and a determination to improve overall electricity production.
The BlackMagic optimizers provide panel-level maximum power point tracking and can be used on specific strings without having to equip the entire plant. According to BM Solar, China GuoDian's decision to use BlackMagic was largely determined by the technology's ability to work with the existing panels and inverters without having to amend any system settings.
BM Solar says its optimizers can be used with any panel and inverter.