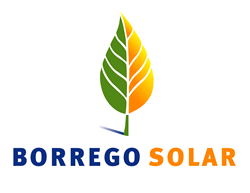 LG Electronics USA is supplying 135 MW of its LG Mono X NeON solar modules, including the all-new 60- and 72-cell NeON 2, to Borrego Solar Systems Inc. through 2016.
As an LG-preferred, strategic commercial integrator, Borrego Solar will sell the products to the U.S. commercial sector.
LG plans to introduce its first 72-cell Mono X NeON modules this fall. In addition to the new 360- and 365-watt 72-cell modules, LG's more efficient cell technology now enables LG modules to reach up to 18.4% and 18.6% module efficiency, respectively, compared to other modules that deliver an efficiency of approximately 16%, the company says.