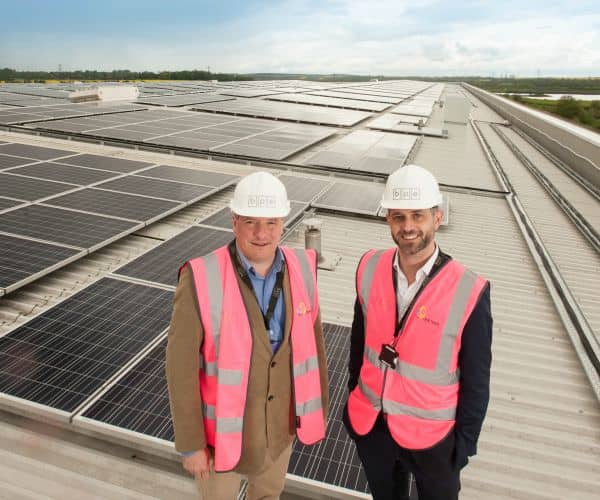 Cheltenham, U.K.-based BPE Solicitors has advised Guinness Asset Management and Perpetum Energy Europe on the lease; power purchase agreement (PPA); and engineering, procurement and construction (EPC) contract for a 1.8 MW rooftop solar array.
For the project, Shoreham, U.K.-based steel manufacturer ParkerSteel partnered with Perpetum Energy to fit the solar array to the roof of its manufacturing facility. The solar installation will be owned by Larimin, which is supported by Guinness Asset Management's enterprise investment scheme. ParkerSteel will purchase the electricity from Larimin under a PPA.
BPE advised Guinness Asset Management and Perpetum on the commercial property lease of the roof space and the EPC agreement between Perpetum and Larimin.
'The project wasn't completely straightforward because ParkerSteel leases its building from the port authority,' says Tim Williams, a partner in BPE's renewables team.