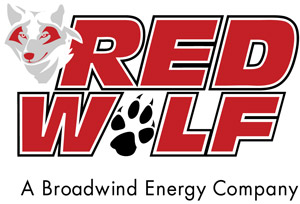 Broadwind Energy has broken into the solar business, having received what it calls its "first significant solar market order" for production at the company's Red Wolf facility in Sanford, N.C.
"We are pleased to announce a strategic milestone in our entry into the solar market," says Broadwind President and CEO Stephanie Kushner. "We are leveraging our supply-chain expertise and service-oriented core competencies to reduce our customers' project installation costs.
"We are excited to see growth in this important market as we continue to diversify and expand our industrial solutions offerings from Red Wolf," she adds.
Customer and contract details were not disclosed.