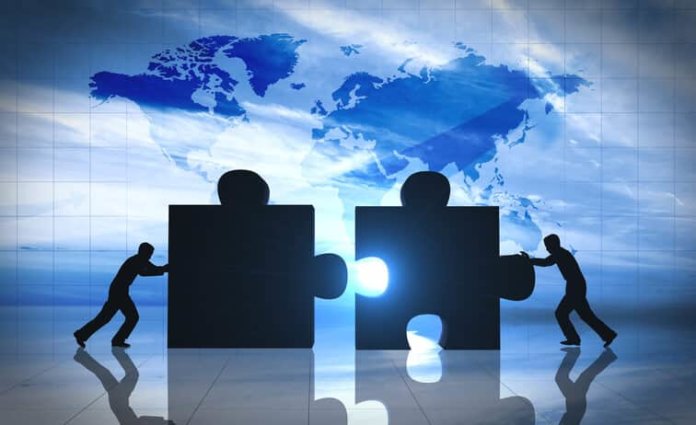 U.K.-based energy company Centrica plc has acquired Vista Solar Inc., a solar engineering, procurement and construction (EPC) company based out of Santa Clara, Calif.
Established in 2008, Vista Solar has delivered 40 MW of solar projects to over 160 customers across the private and public sectors, says Centrica, which, itself, has facilitated the installation of over 150 MW of solar globally.
Vista Solar will be integrated into Centrica's distributed energy and power business, which provides energy insight, asset optimization and energy solutions to large energy users under the Centrica Business Solutions brand. Earlier this year, Centrica's Direct EnergySolar team joined the distributed energy and power business to deliver solar as part of a portfolio of distributed energy offers, including combined heat and power, backup generation, battery storage, and demand response.
"Solar is a key technology for businesses in California and represents an important opportunity for us to grow our footprint in one of the largest economies in the world," comments Jorge Pikunic, global managing director for Centrica Business Solutions. "Combining Vista Solar's impressive track record with our own in-house capabilities in energy insight, demand management, and on-site generation and storage puts us in a unique position to help more organizations in North America to take advantage of the changing energy landscape."
Jaymes Callinan, president and CEO of Vista Solar, adds, "Our team is excited to join Centrica Business Solutions. We believe access to Centrica's scale, multi-technology solutions and strong balance sheet will help us deliver better solutions to our customers. We're thrilled to be part of a dynamic distributed energy pioneer like Centrica Business Solutions."