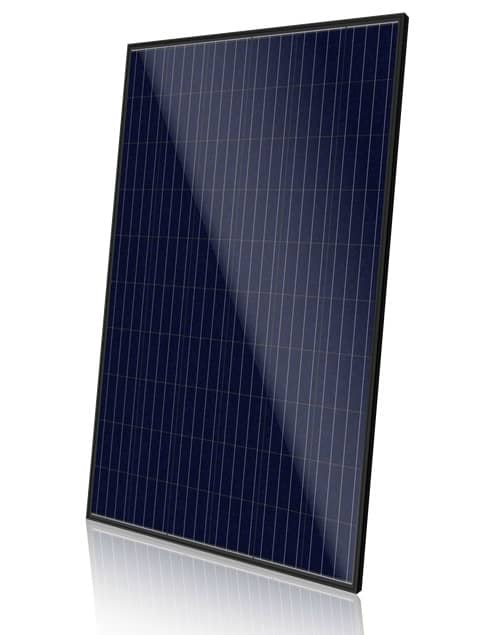 Canadian Solar has introduced its CS6P-260|265P-SD Smart DC module.
The photovoltaic module features an integrated SolarEdge power optimizer designed for grid-tied applications.
Canadian Solar says that by replacing the traditional junction box with a power optimizer, the Smart module improves power output at the module level. In addition, the Smart module eliminates module-level mismatch and decreases shading losses.