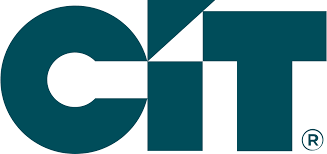 CIT Group Inc., a financial holding company, says its power and energy unit arranged approximately $200 million in financing for a 76 MW portfolio of community solar projects in four states.
The financing was arranged on behalf of Clearway Energy Group, a U.S.-based developer and operator of clean energy generation facilities. The portfolio consists of 76 MW of generation capacity across 21 projects located in Illinois, Massachusetts, Minnesota and New York.
"Community solar projects are key contributors to the growth of clean energy generation in the U.S.," says Steve Ryder, chief financial officer at Clearway Energy Group. "We appreciated CIT's expertise in financing this important milestone in our community solar business."
CIT's power and energy unit is among the leading arrangers of secured financing for U.S.-based renewable energy projects, according to data compiled by Inframation, an Acuris company.
Power and energy, part of CIT's commercial finance division, leverages its deep industry knowledge and expertise to offer comprehensive financing solutions for renewable and conventional power generation. The unit manages a large, diverse portfolio that includes investments in all asset classes across the energy sector, says the company.