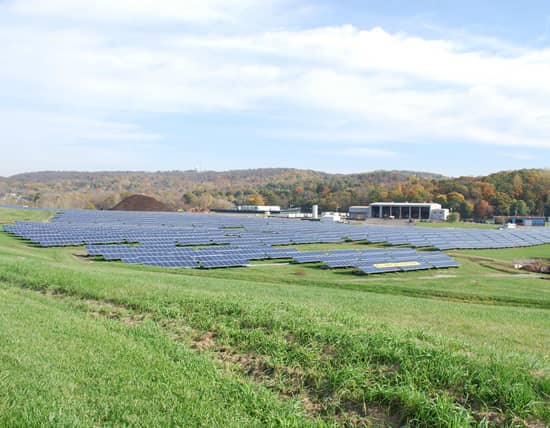 The New York State Society of Professional Engineers has selected the 2.4 MW Clarkstown Solar Field plant as its project of the year.
The array is built on 13 acres of a capped landfill in West Nyack, N.Y., for the Town of Clarkstown. OnForce Solar owns the project in its entirety and has invested $6 million to install, operate and maintain the solar installation under a 20-year power purchase agreement. The facility is expected to generate approximately 2.8 GWh of electricity per year.
The Clarkstown Solar Field integrates Orange and Rockland Utilities' supervisory control and data acquisition (SCADA) system that allows the utility to remotely monitor and control the facility. The SCADA monitoring system, part of a smart grid pilot program, adds an enhanced level of resiliency to Orange and Rockland Utilities' grid, helping to protect the utility's customers from catastrophic power outages.