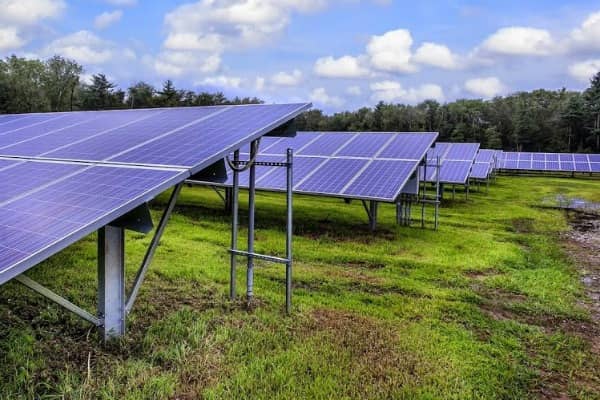 Colorado-based Clean Energy Collective (CEC) and MS Solar Solutions Corp. (MSSS), a wholly owned subsidiary of Morgan Stanley, have signed an agreement to develop community solar projects in Massachusetts.
The jointly owned entity created through this relationship plans to install dozens of projects over the next 18 months, totaling more than 50 MW of capacity.
'Massachusetts is huge,' says Tim Braun, a spokesperson for CEC, adding that the legislative and regulatory environment in the state induce the utilities to offer community solar options for ratepayers.
Over and above the mandates, Braun says the structure of the commonwealth's solar renewable energy certificate (SREC) – currently formulated as SREC II – has taken many larger managed distribution projects off the table. 'The managed distribution segment of the SREC II program is completely spoken for, so really the only way to develop projects larger than 25 kW is to go through community solar,' he says.
Last year, CEC launched its SolarPerks community solar program in Massachusetts for ratepayers in the service territories of National Grid and NStar, which reorganized as Eversource earlier this year. CEC has multiple projects online and over 20 MW in late-stage development across the commonwealth's National Grid and the former NStar territories of Eversource.
As a result of the relationship with MSSS, an excess of 30 MW of additional projects are in early development and expected to be announced over the course of the year.