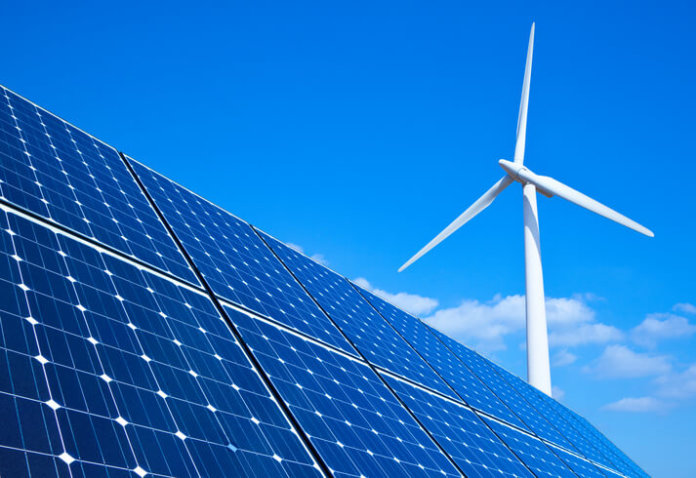 CleanChoice Energy, a renewable energy company providing 100% clean electricity to customers across the country, has launched the CleanChoice Energy Broker Program.
The new program allows energy brokers and consultants to make CleanChoice's regional solar and wind power and community solar products available to both their business and nonprofit customers.
The new program will initially be available to partners serving Delaware, Illinois, Maryland, Massachusetts, New Jersey, New York, Ohio, Pennsylvania and Washington, D.C.
"Commercial businesses and large nonprofits are eager to choose 100 percent renewable energy, and we're excited to be able to work with brokers to help them make the switch," says Tom Matzzie, founder and CEO of CleanChoice Energy. "With CleanChoice Energy's 100 percent renewable energy products, businesses and large nonprofits can purchase 100 percent solar and wind from the region in which they operate."
According to the company, benefits of the program include as follows:
● Quarterly review of account portfolios;
● Post-service account management, including environmental impact statements;
● Customer promotional materials to share a renewable power purchase; and
● Flexible commission plans with timely and accurate reporting.