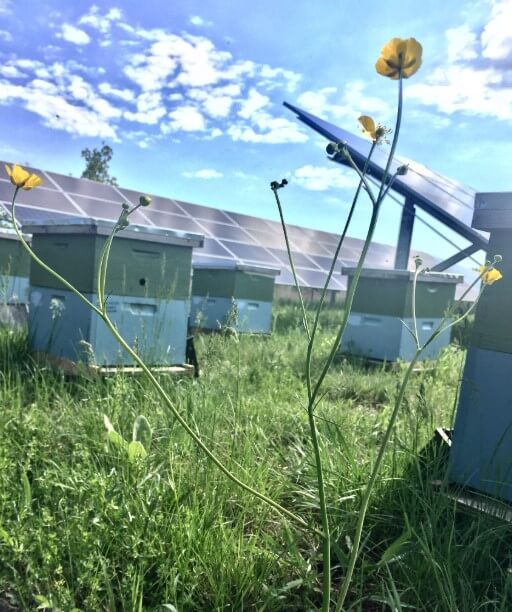 CleanChoice Energy has announced a new partnership with Bolton Bees, a family-owned business that promotes the productive use of land at ground-mounted solar farms.
Through the collaboration, CleanChoice Energy will support the creation of safe, pollinator-friendly spaces under and around ground-mounted solar panels. Apiaries, or bee farms, are placed alongside the panels, and the resulting "SolarHoney" is sold to consumers. By partnering with solar developers, Bolton Bees anticipates thousands of additional acres of pollinator-friendly habitat will be created.
CleanChoice customers can purchase resulting SolarHoney at a 20% discount.
"When a consumer signs up with CleanChoice Energy, not only do they get regionally sourced, 100 percent clean renewable energy – they get the satisfaction of knowing that they are doing business with a company that shares their values," says Tom Matzzie, founder and CEO of CleanChoice.