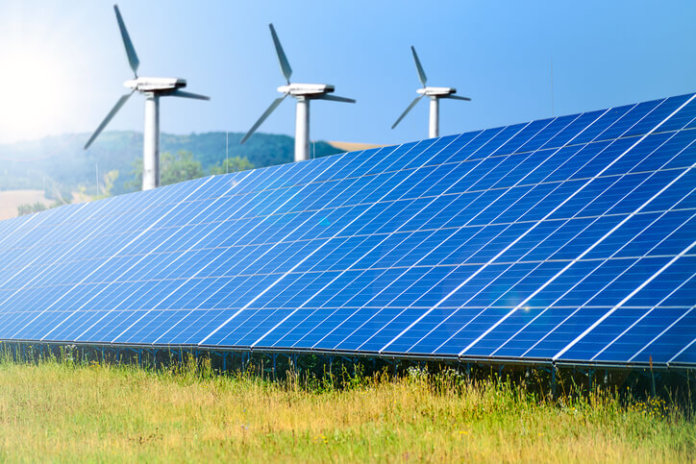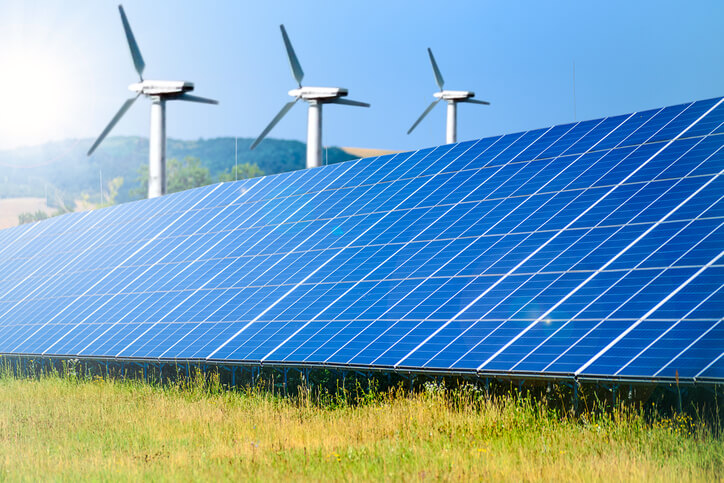 Clearway Energy Group has begun operations as an independent enterprise formed from the completion of the sale of NRG Energy Inc.'s renewables platform and NRG's controlling interest in NRG Yield Inc. to Global Infrastructure Partners (GIP).
The transaction was initially announced in February. Clearway Energy Group will continue to be affiliated with NRG Yield Inc., which has officially changed its name to Clearway Energy Inc., effective today.
Clearway Energy Group will be headquartered in San Francisco and have offices in Carlsbad, Calif.; Scottsdale, Ariz.; Houston; and New York City. Including assets owned by its affiliate, the company's operating footprint of renewable energy projects includes 2.8 GW of wind, 1.1 GW of utility-scale solar, and over 300 MW of distributed and community solar. (The figures reflect net ownership, as opposed to gross capacity, across all facilities.)
Clearway Energy Group also owns an 8.9 GW pipeline of renewable energy projects in development and provides operations and maintenance and asset management services to 4.1 GW of renewable operating assets.
Also, with the financial support of GIP, Clearway has announced an agreement to acquire an approximately 4.7 GW development pipeline of utility-scale solar projects from SunPower. The acquisition of the majority of these projects closed today, while the acquisition of the remaining projects is expected to be completed in the next two months. This pipeline of projects spans 16 states.
"From homeowners to world-class businesses, and the utilities that service them, today's energy consumers are increasingly looking for clean energy that's reliable and affordable," states Craig Cornelius, Clearway Energy Group's CEO. "Clearway was built from the ground up for these customers. We have the scale, the capacity and the infrastructure it takes to provide the energy they need from day one."
Jonathan Bram, founding partner of GIP and chairman of the boards of both Clearway Energy Group and Clearway Energy Inc., adds, "We are excited to close the acquisition of NRG's integrated renewables platform, which includes the controlling interest in Clearway Energy Inc., as well as a highly capable renewable development and operating platform. With strong alignment and excellent management across the business, we believe Clearway is well-positioned for long-term growth and success."