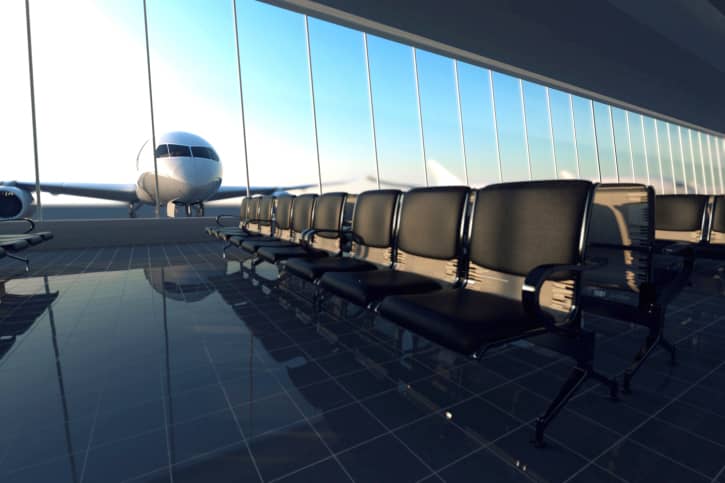 Cochin International Airport Ltd. (CIAL) says it is becoming the first airport in India to operate completely on solar power.
CIAL's 12 MW solar PV plant is on 45 acres of land near the airport's international cargo location. The project, awarded to Bosch Ltd., includes 265 W capacity modules from Renesola and 1 MW capacity inverters from ABB India.
After commissioning, which is expected for this month, the installation is expected to generate around 48,000 units of electricity per day – which, along with the electricity generated from the airport's existing 1.1 MW plants, would meet the total power requirements of the airport.
CIAL first got solar in March 2013 when it installed a 100 kW solar PV plant on the roof of the arrival terminal block. The airport also has a 1 MW plant partly on the rooftop and partly on the ground in the aircraft maintenance hangar facility. Both these plants are equipped with a SCADA system, through which remote monitoring is carried out.