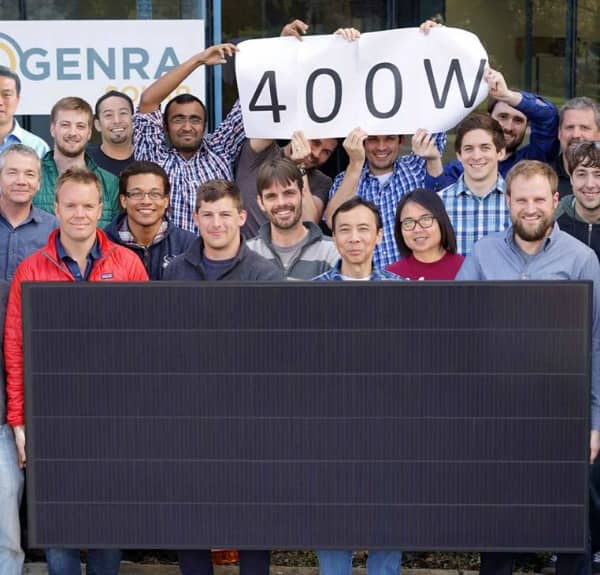 California-based Cogenra Solar says its modules have broken two records for peak power.
Cogenra's 72-cell format modules reached a peak power of 400 W using front-contact monocrystalline silicon cells and reached a peak of 352 W using polycrystalline cells. These records were verified by the California-based Renewable Energy Test Center.
Cogenra produces modules using commercially available cells assembled into modules through its proprietary Dense Cell Interconnect process.