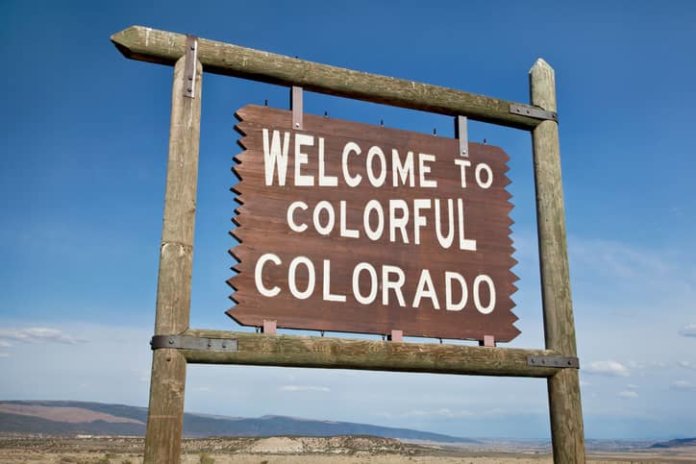 The Colorado Solar Energy Industries Association (COSEIA) is expanding its mission to become the Colorado Solar and Storage Association (COSSA).
Customers across the state are demanding more from their solar generation, the group explains. Large-scale installations are installing storage to get more megawatt-hours from their projects, businesses are deploying batteries to take control of their energy costs, and homeowners are adding storage to ensure resilience against extreme weather events.
Therefore, the group is now including a focus on storage.
"Like solar 15 years ago, the market opportunities for storage aren't yet developed. Storage technology will need more advocacy to ensure Colorodans can take full advantage of all it offers," says Mike Kruger, president and CEO of COSSA. "Combined with our continuing efforts to expand the solar market, we know these two technologies are the key to our clean energy future."
COSSA is hosting its annual conference, Solar Power and Energy Storage Mountain West, on April 14-16 at the Hyatt Regency Aurora-Denver Conference Center.