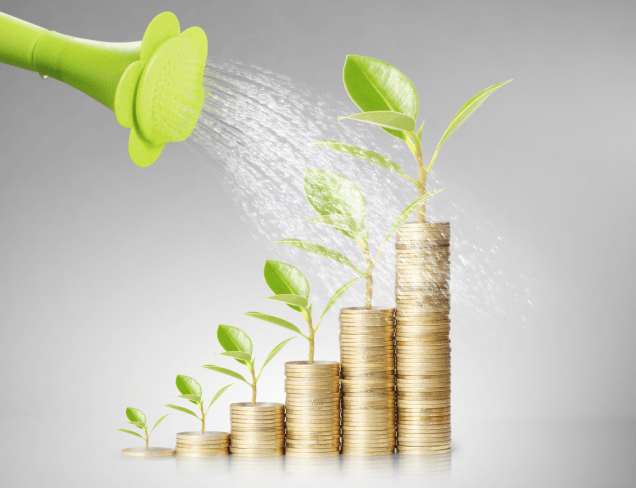 A new report from Navigant Research says so-called 'community resilience microgrids' (CRMs) are expected to become a $1.4 billion-a-year industry by 2024.
Propelled by concerns over grid reliability and security in the wake of extreme storm events and possible terrorism, CRMs include systems specifically designed to promote grid resilience within communities that are backed by specific government programs that provide funding and regulatory support.
This support is a major factor in promoting the spread of CRMs in the coming years, Navigant says. Worldwide revenue from CRM implementation is expected to grow from $163 million annually this year to $1.4 billion by 2024. Some microgrids may serve multiple purposes, ranging from increasing reliability to renewables integration, as well as economic optimization.
Although CRMs tend to garner the widest public support of any microgrid segment, the report says, they also face the highest regulatory barriers because they require significantly more buy-in from diverse – and often unsophisticated – stakeholders. This tends to lengthen their development cycle.
Furthermore, CRMs are not likely to be financed on a purely commercial basis – meaning that public-private partnerships will be a factor in how the market evolves, Navigant concludes.
'CRMs are plowing new ground in terms of customer relationships to host distribution utilities,' says Peter Asmus, principal research analyst with Navigant Research. 'They represent the epitome of community idealism when it comes to the concept of grid resilience as well as, potentially, the ultimate threat to utilities.'
For more information on the report, click here.