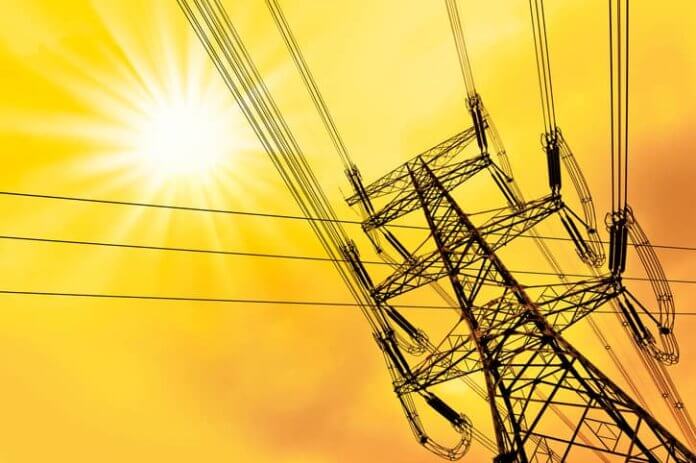 The City of Norfolk, Neb., is teaming up with the Nebraska Public Power District (NPPD) on a community solar project that will be tied to a battery energy storage system (BESS) demo.
The planned solar project, totaling 8.5 MW of generating capacity, will be built on land owned by Norfolk at the city's well fields.
NPPD, with support from the city, also received a grant from the Nebraska Environmental Trust in the amount of $490,000 over two years for the BESS demo. The BESS would be charged through generation provided by the solar unit and discharged daily. It would store approximately the amount of electricity that a small home would use over the course of two months.
As the project comes closer to completion, NPPD, in partnership with the city, will host an open house to explain its Sunwise Community Solar program and work with customers interested in participating.
"As technologies have advanced and costs have decreased, rural Nebraska is now in position to produce energy as efficiently as it does food," says Norfolk's mayor, Josh Moenning. "We are excited to initiate Nebraska's largest solar project, tied to the state's first battery energy storage system, while helping lower energy bills and provide renewable options to interested citizens and businesses."
As part of the Sunwise Community Solar Program, NPPD has a solar PV facility in Kearney that has been in operation for nearly a year, generating 5.7 MW of energy. Smaller solar arrays in the program are located in Scottsbluff (128 kW) and Venango (98 kW).