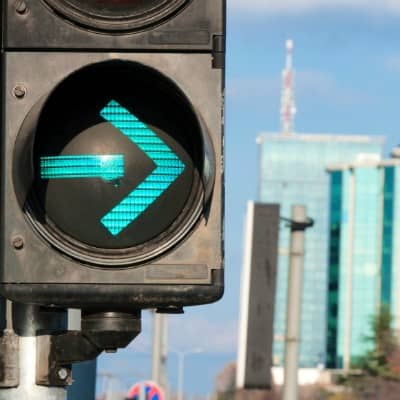 Push aside your stereotype about Con Edison as a slow-moving public utility Goliath, and meet an energy company determined to change how it operates. Con Ed, which serves the metropolitan New York area, is taking an innovative, cost-saving approach to delivering dependable power that offers a glimpse into the future of what I predict all major utility companies will be doing in the coming years.
A case in point is the Brownsville substation that serves the boroughs of Brooklyn and Queens. Con Ed forecasts, 'The total resource need for the sub-transmission infrastructure serving Brownsville will be 69 MW above the system's current capabilities to meet reliability requirements by 2018; the expected extent of such overload per year is approximately 40 to 48 hours per year.'
This increased demand will overload sub-transmission feeders serving the Brownsville No. 1 and No. 2 substations located in Brooklyn that support neighborhoods in both Brooklyn and Queens.
In the recent past, Con Ed would have gone the traditional, safe route of building the $1 billion worth of infrastructure at the substation the old fashioned way. Instead, the world's oldest utility company submitted a proposal to the New York Public Utility Commission (NYPUC) in July to initiate an innovative demand-management program at Brownsville.
The proposal filed with the NYPUC defers the $1 billion substation investment with about $200 million in customer-side load management programs, with an additional $300 million going toward more traditional utility investments – including some substation upgrades – in order to shed 52 MW of load from specific areas by 2018.
So in just a few short years, it is likely that the boroughs of Brooklyn and Queens will serve as a pilot program for the rest of the country with their dedicated energy storage systems and microgrids that control the availability of renewable energy sources – including solar – and combine them with battery storage technologies to provide clean and sustainable power.
What creates New York's climate of innovation? I believe it starts at the top with Gov. Andrew Cuomo, who recently allocated $250 million to 'fund large-scale clean energy generation projects such as wind farms, fuel cells, biomass facilities, renewable biogas and the upgrading of small to medium-size hydropower projects.' He has also revamped the Empire State's solar incentive programs under an integrated megawatt block system approach for regional solar development.
Audrey Zibelman – who was named commissioner and chair of the NYPUC last year – clearly has an innovative vision for state utility policy. I first saw her in action on a panel earlier this year at the annual meeting of the New York Battery and Energy Storage Technology Consortium, where she spoke of a new vision for Brownsville.
An expert in energy policy and Smart Grid innovation, Zibelman is formulating a policy vision for New York State that highlights the importance of clean energy and distributed resources – such as renewable generation and energy storage – which will catalyze the industry to innovate in unexpected ways.
Through efforts such as the Brownsville demand-management program, it is clear that storage will play a major role in building this utility system of the future.
Bill Radvak is CEO of American Vanadium, an integrated energy storage company based in Vancouver, British Columbia.
For more information on how renewable energy sources and storage can work together in effective hybrid combinations, visit the Hybrid Energy Innovations event website here.