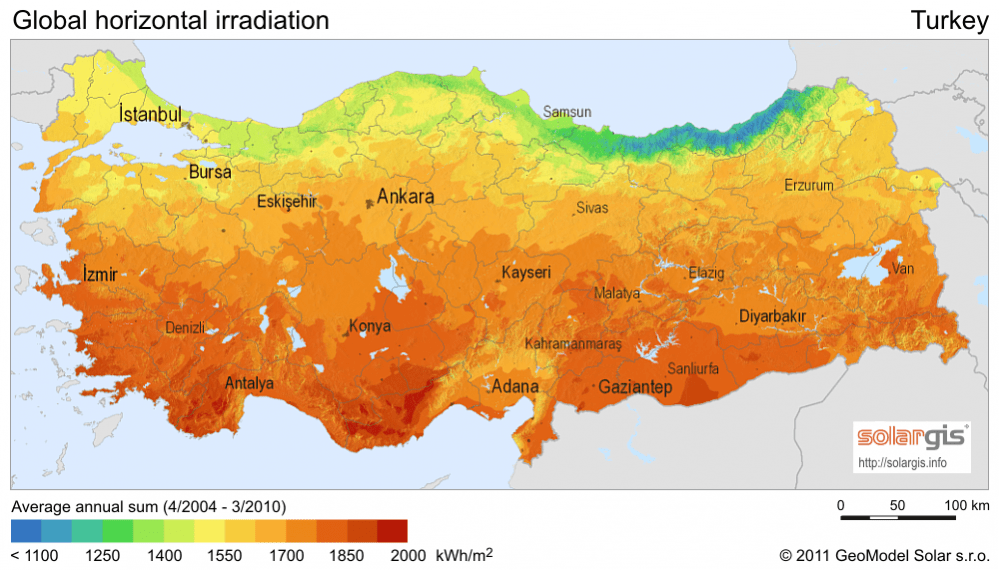 Germany-based Conergy has partnered with Turkey-based CO Group to establish RKT Conergy.
The co-owned joint venture will provide project development; financing; engineering, procurement and construction; and operations and maintenance services to the Turkish market with a focus on the commercial and industrial segment.
The CO Group is part of the Cenay Group, which is active in electrical infrastructure, real estate, construction and telecommunications. One of the CO Group's companies, RKT, has developed over 800 MW of wind parks.
RKT Conergy will be led by Heinz-Peter Tienken, vice president global engineering and service at Conergy and Utku Korkmaz, managing director of RKT.
'We made good progress in building up a pipeline within the unlicensed PV segment and already have 30 MW of secured grid,' says Korkmaz. 'With the addition of Conergy, which is both bankable and experienced in the solar sector, we will be able to further strengthen and speed up our project development activities.'