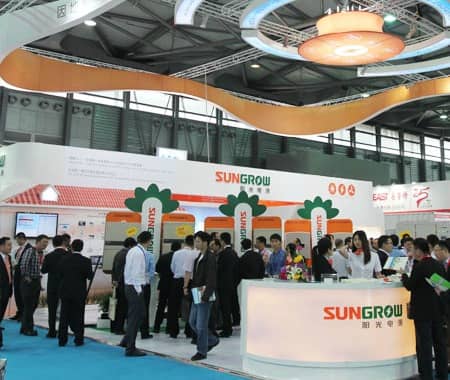 Germany-based developer Conergy has signed a supply agreement with China-based inverter manufacturer Sungrow.
Under the agreement, Conergy will purchase inverters from Sungrow for many of its global commercial- and utility-scale projects over the next year.
The first project under this partnership is a 5 MW photovoltaic ground-mount system in the U.K.