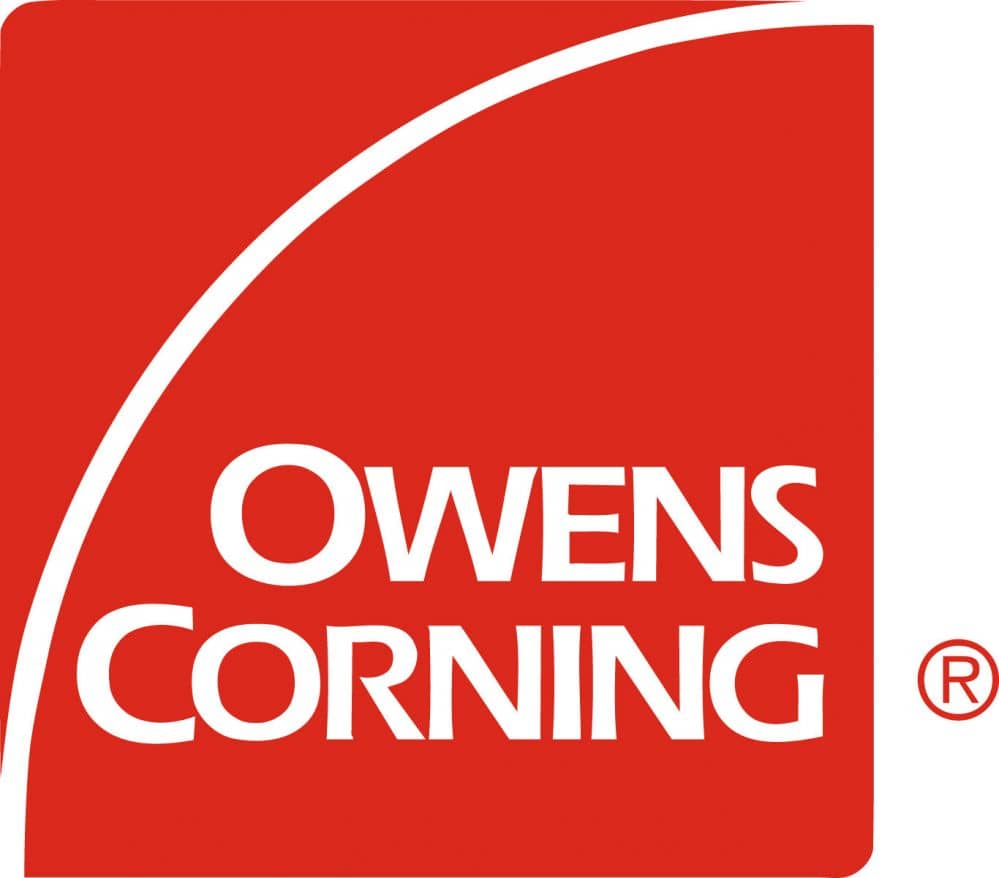 Owens Corning, a provider of insulation, roofing and fiberglass composites, and Constellation, a subsidiary of Exelon Corp., have completed a 2.4 MW DC solar generation project at Owens Corning's headquarters in Toledo, Ohio.
Located above 935 parking canopy spaces, the solar installation is currently one of the largest of its kind in the Midwest and supports Owens Corning's newly expanded goals of reducing its environmental footprint.
Having met its 2020 sustainability goal for greenhouse gas emissions, Owens Corning has increased its greenhouse gas intensity reduction target from 20% to 50% of its 2010 baseline.
Constellation financed, built, owns and maintains the solar power system. Electricity generated by the system is purchased by Owens Corning under a 20-year power purchase agreement with Constellation. Owens Corning retains all environmental attributes, including Class I solar renewable energy certificates.
The system, comprising approximately 8,000 photovoltaic panels, is expected to generate 3 million kWh of electricity per year (based on first-year production).
Additionally, the facility is equipped with two electric vehicle charging stations, which can charge up to four vehicles at a time. ChargePoint, a Constellation Technology Ventures portfolio company, supplied the stations.