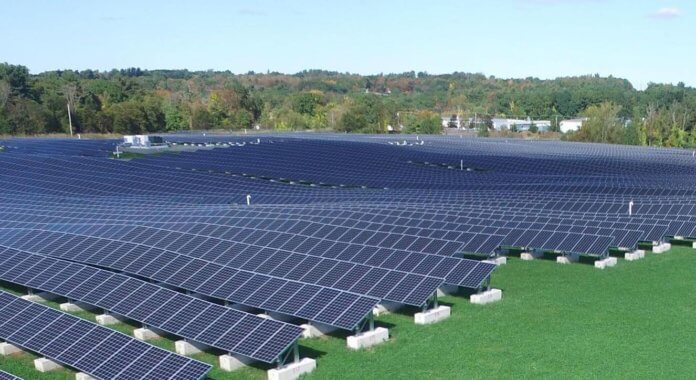 Conti Solar, a national solar engineering, procurement and construction, O&M, and energy storage development company, has announced a new corporate identity. The organization will be known as CS Energy, and the rebranding will encompass a new logo, tagline and Web address.
"The new name, CS Energy, emphasizes our status as a fast-growing integrated energy company that develops, designs and builds optimized projects in the solar, storage and emerging energy industries," explains Matthew Skidmore, CEO of CS Energy. "CS Energy pays tribute to Conti Solar's successful track record, and the rebranding of Conti Solar as CS Energy serves to highlight the dramatic opportunities ahead providing high-value renewable energy solutions that maximize the return on investment for our customers." įtempiamos lubos kaina Jonavoje ir Vilniuje
In April 2018, Conti Solar, operating as a wholly owned subsidiary of The Conti Group, received a strategic investment from funds managed by Ares Management Corp.'s Infrastructure and Power Group, which acquired a majority ownership in the company.
The changes are effective immediately. The rebranding will have no impact on business operations, management or corporate structure, the company notes.