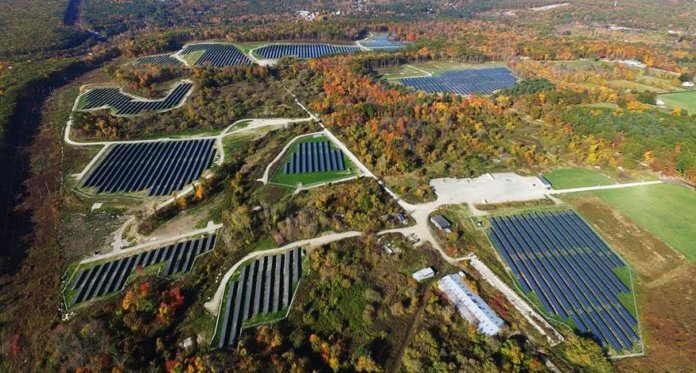 Conti Solar is expanding its regional staff to support its growing operations west of the Mississippi.
Conti Solar provides solar engineering, procurement and construction (EPC); solar operations and maintenance; and energy storage development. The company currently has over 84 MW of solar projects in various stages of construction in California, Minnesota, Illinois and Utah.
Now, Conti Solar is expanding its regional teams to support the density of its Western and Midwestern operations.
"We are one company that can work across states, offering our customers national support for their solar investments," notes Matthew Skidmore, CEO of Conti Solar.
Nationally, Conti Solar has installed over 500 MW of solar projects and has a pipeline of 300 MW under construction.